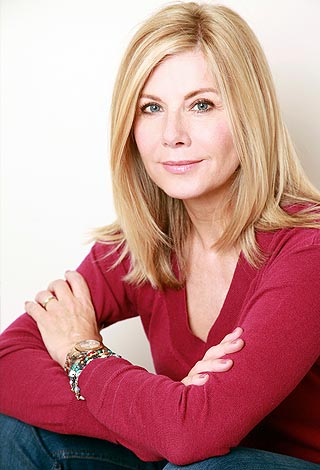 I've also been very busy (and having a great time ) with my anti-ageing website agelessbyglynisbarber.com. It's been going from strength to strength and the list of subscribers has been rapidly growing. Can't wait to see where this will lead in the coming year.

This last year has been great fun as I had one of the most diverse of my career.
I showed up as a murderous Viking queen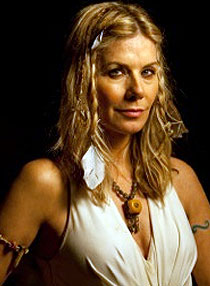 in the film Hammer of the Gods, popped up in Casualty, Law & Order UK, Miss Marple and did a pilot for a sitcom, Bamboo. I appeared on the stage in Love Letters with my husband (Michael Brandon) - a first which resulted in fans flying in from all over the world. We then ended up doing a dance show, Stepping Out, on ITV together. What were we thinking?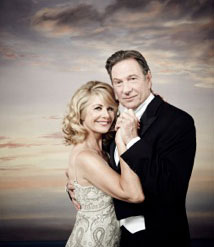 This year watch out for my (albeit brief) appearance in Tom Cruise film Edge of Tomorrow.